Why us
1000+ happy customer
World Class Architect
World Class Designer
Our Services
We offer extensive Range of Services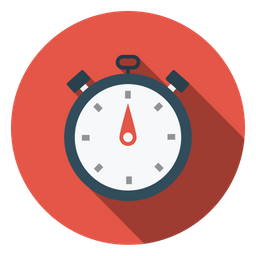 Software Development
"Your Imagination Our Creation" Bitsbeat believes in converting your imagination into reality.From the last six years bitsbeat has been providing software development services to its clients and has established good relationships with them.our software engineers would love to serve your purpose.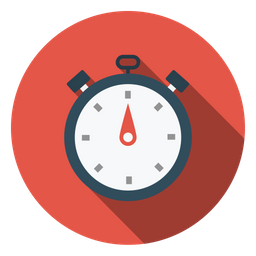 Testing and QA
"Test with the best" here at the bitsbest we do testing and quality assurance so that in the future you won't face any problem.we provide QA strategy Design and QA process improvement. Since 2015, bitsbeat has been providing expert QA and testing services to its clients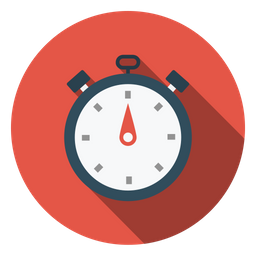 IT Outsourcing
We at Bits Beat always believe in "Join our hands together". We take full responsibility for the project and promise you to deliver the best product in your hands.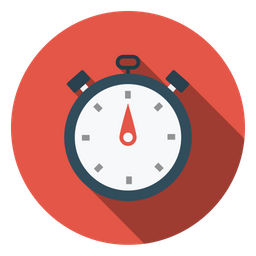 UI/UX Design
Any web-based solution's user interface (UI) and user experience (UX) architecture processes are used in web design services.BitsBeat looks to balance the visual , objectives, fast loading and high converting online experience for your users.
Our Team
Growing Quickly
Bitsbeat is a group of creative professionals and educators that teach practical design and business education to a fast-growing global audience.
Our Articles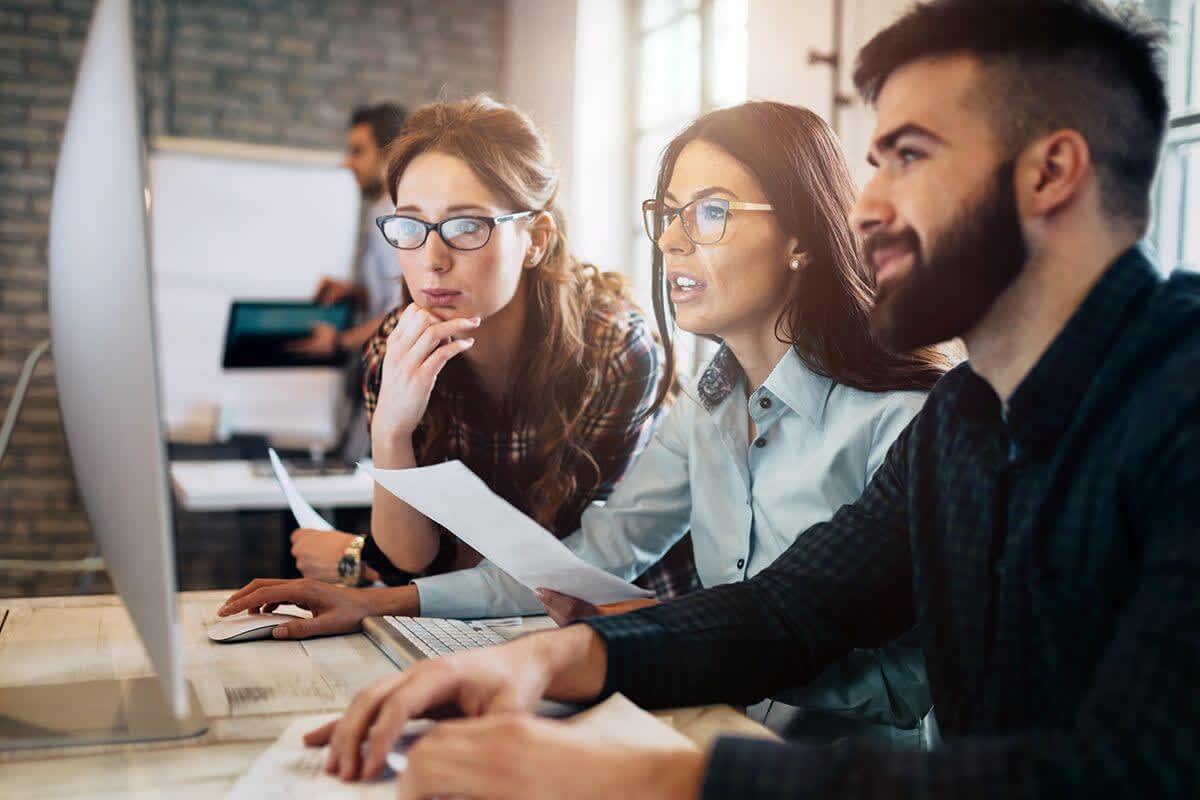 There are many aspects of IA, but two are important for the cataloging and organization of information, Taxonomies
We avoid long, risky, company-wide transformations that can't hit a moving target. Apply iterative best practices to new customer experiences, operations, and innovations.
Be the Innovator in your Industry and stay ahead than your competitor