HIRE TEAMS BASED ON THE skill SETS
Augment your software development potential with the help of our experienced Developers.
WHY US ?
Deployment of successful software products requires the right technology partner, development framework and software architecture. Let us take care of your Software needs and you can focus on your core business.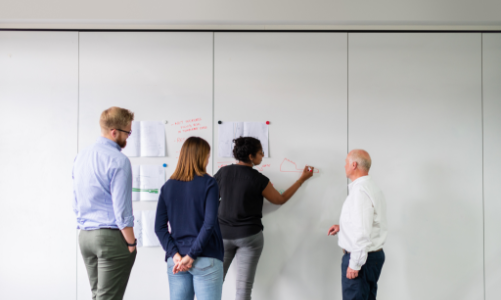 TEAM OF PROFESSIONALS AND EXPERTS
Bitsbeat's skilled technical staff will make certain that your project's specifications are met and that best coding practices are followed.
NEW TECHNOLOGY AND TRENDS
Bitsbeat utilizes the most up-to-date development and coding standard along with evolving technologies in order to provide the best service to our clients.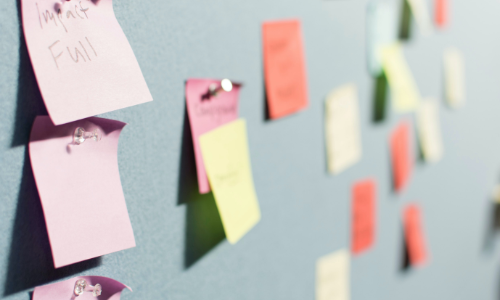 CREATIVE AND INNOVATIVE IDEAS
We provide unique ideas and prototypes to support your ideal project.Together we can turn your ideas to reality.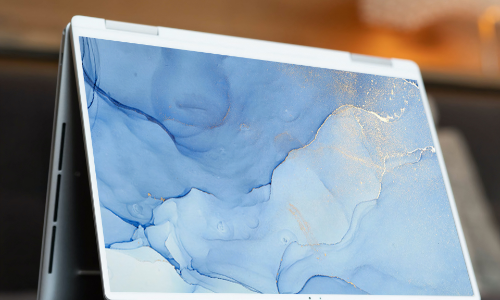 EXCELLENT QUALITY
Until final launch, our QA team checks the framework and ensures that your project specifications are met. We are the best at what we do, and we take great pride in providing our clients with high-quality jobs.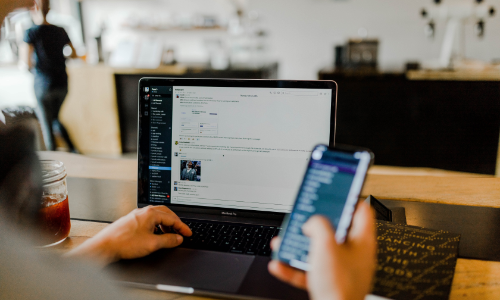 OUTSTANDING COMMUNICATION
We pay attention, talk about it, and then deliver. We assume that communication is one of the most important aspects of any project's success. As a result, we carefully consider all of your specifications and maintain open lines of communication during the project.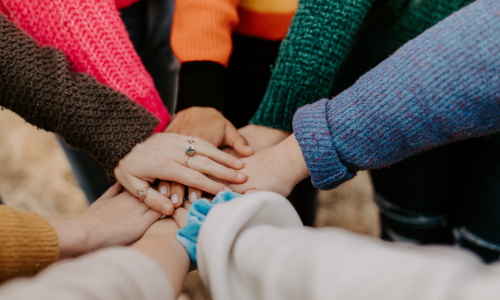 HELP AND RECOMMENDATIONS
Our focus is not only on completing your project specifications, but also on providing technical assistance and recommendations. And after the project is completed, our dedicated support staff will be available to assist you.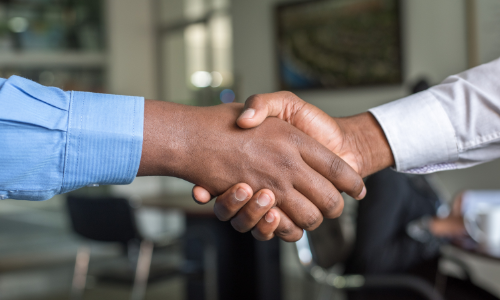 GUARANTEED SATISFACTION
All of our clients are happy and pleased thanks to our agile project management approach, well-aligned procedures, outstanding understanding of requirements, and timely execution.
SERVING CLIENTS FROM VARIOUS INDUSTRIES
Our industry-specific solutions address real-world business challenges, and boost overall productivity. Our dedicated software engineers will meet your needs and deliver a high-quality product.