Software Development
WHAT KIND OF SERVICE ARE YOU IN NEED OF?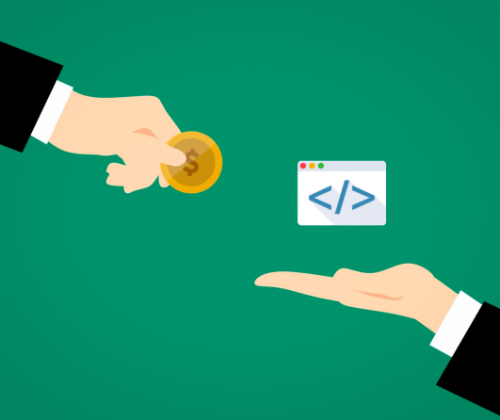 Software Development Outsourcing
You assign responsibility for all or part of software development tasks to a vendor as you outsource software development. It compensates for a lack of internal capital or experience in order to sustain the company's development and digital transformation efforts.
Custom Software Development Services
Bitsbeat offers custom product creation to design and build software applications that are tailored to the specific needs of companies. ScienceSoft offers all-round custom product development services to deploy highly tailored software with speed and accuracy, with 5years of IT and 50 staff on board.
BENEFITS OF OUTSOURCED VS. IN-HOUSE DEVELOPMENT
Increase in software efficiency by up to 30% because of access to cutting-edge technologies and software best practices
Increase in production speed by up to 40% due to a vendor's well-established and field-tested agile processes
Costs of construction are reduced by 30%. since there is no need to hire, onboard, or train new workers
We are your dedicated Outsourcing partner
Extend your Software development capacity or build an entirely new product with our experienced team of Developer and Designers,thereby reducing your time and cost to market.