Python
Areas of Development in which we are experienced: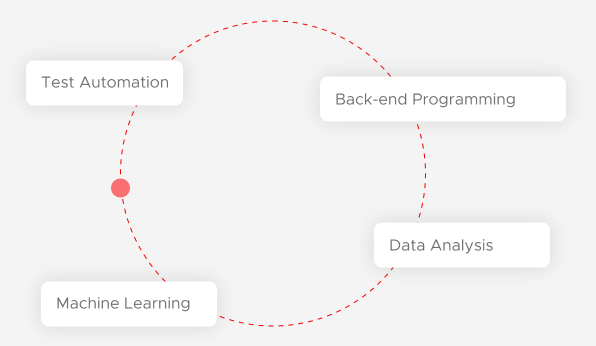 Why do you need Python Development Outsourced right now?
Due to an offshore engagement, construction costs were reduced.
Production is streamlined as a result of plugging into proven processes
Thanks to access to a 7-year Python specialist, program quality has improved.
There's no need to worry about the legalities of recruiting and retaining new workers.
Do you lack Python skills or resources?
To help you maximize your development productivity, we give you experienced Python developers and committed Python teams with experience across multiple domains.